Library Programs: 
In June and July we presented three programs with the Sequoyah Regional Library System. We presented the "Our Water Story" Puppet Show, a new program about toilets "Flush" and was a presenter for Community Helpers Day.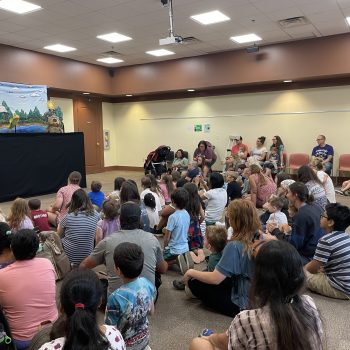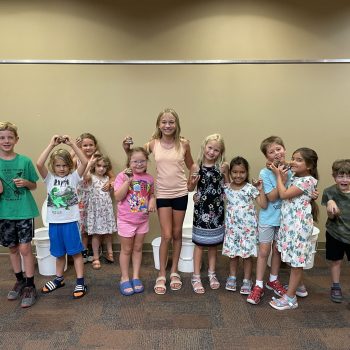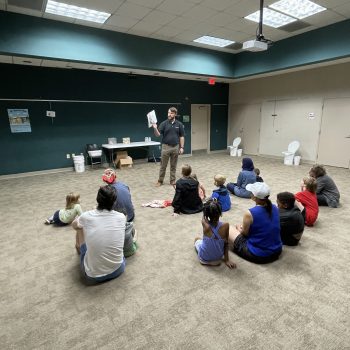 Cherokee Parks and Recreation Fish Camp
In June, CPRA visited the Hollis Q. Lathem Reservoir to enjoy the fishing and learn about water. The students participated in the lesson "Sum of the Parts", where they developed their plot of land and then we put all the pieces together. We discussed how upstream impacts downstream users.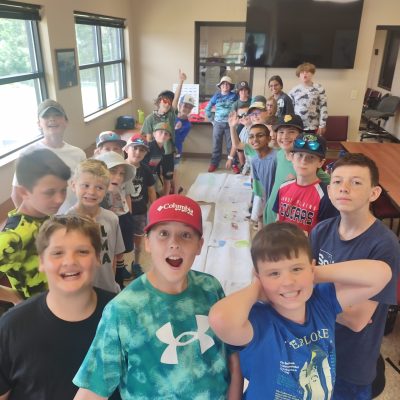 STEM Day – AG Day Programs: 
In May we participated in STEM Day at Clark Creek ES and AG Day at Indian Knoll. 385 kindergarten and first grade students at Clark Creek ES learned about dragonflies and made a dragonfly craft. 150 – 5th graders at Indian Knoll ES students learned about virtual water.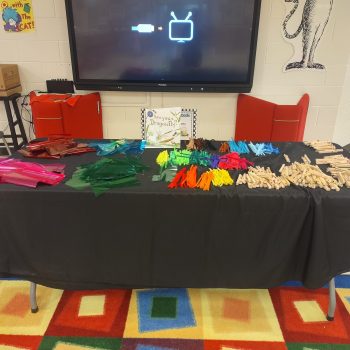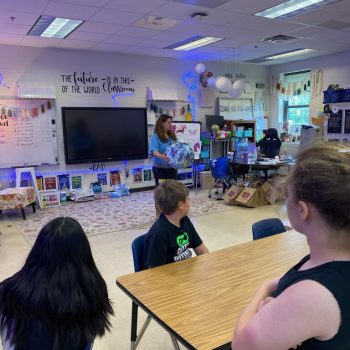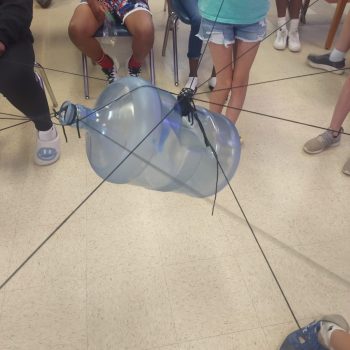 Georgia Model Water Tower Competition State Winners
Congratulations to Woodstock Middle School students Jake Cerna, Anthony Lizardo and Divar Marcos Perez for winning Best Engineering Design with their tower "Viva Mexico" at the State level Model Water Tower Competition!