Festival of Trees: 
Our tree theme this year is "Pick up after your Pet. Stop by the R.T. Jones Library – 116 Brown Industrial Pkwy, Canton, GA 30114 – anytime through the New Year to see our tree and grab a brochure, article or fire hydrant doggy pickup bags (as supply lasts).
Join the festivities and see all the trees at the Holiday Open House on Wednesday, December 7th from 5:30 – 7:30 pm.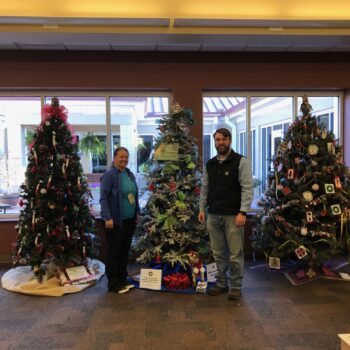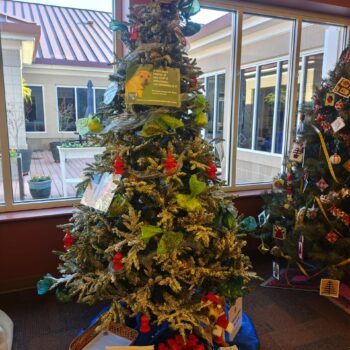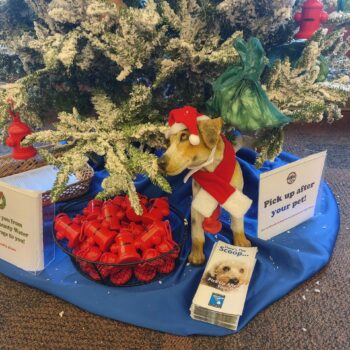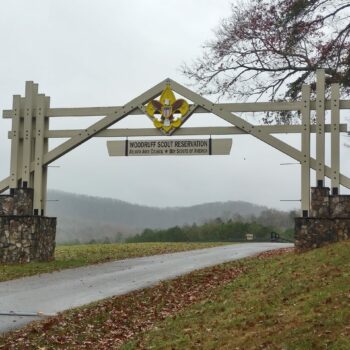 Conservation Weekend:
We visited Woodruff Scout Camp for the Conservation Weekend Midway. We spoke with the scouts about potential environmentally focused projects that could be done in our county and across the state.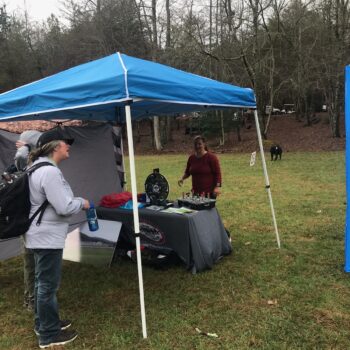 Georgia Adopt-A-Stream Fieldtrip: 
In the beginning of November we took Cherokee High School Students out to learn about water quality in Boling Park. We taught visual, chemical and macroinvertebrate GA Adopt-A-Stream methods.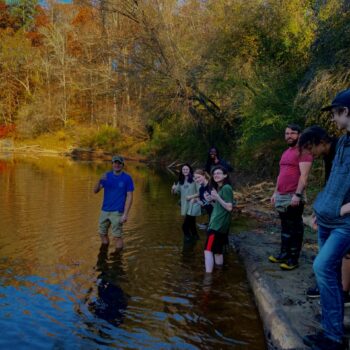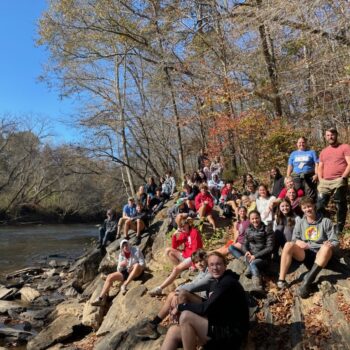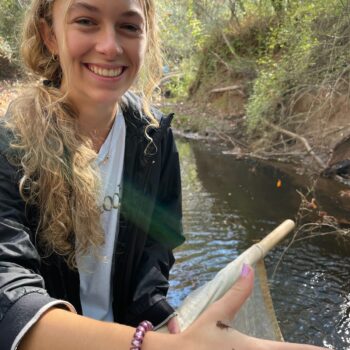 CCWSA Touch-A-Truck:
Late October we had a Touch-A-Truck/Career Day event with our Partner in Education school Creekland Middle School. We had 5 utility vehicles at the school to teach the students about the jobs available and the skills needed.